Stream: Free Energy and Clean Energy
When you join Stream, the company will help you save even more with the Free Energy program. You will earn a Free Energy bonus each time you enroll new customers with Stream.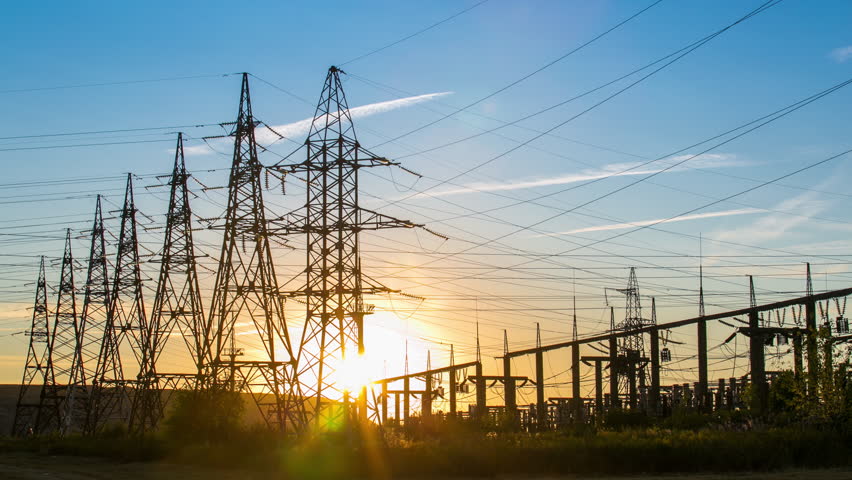 The idea of free energy may seem incredible. Because of that, you have never really given it much thought. However, take a moment and imagine how great it will be to earn money you can use towards your energy bill.
Free energy
It is easy to get free energy. Here's how you can get free energy from stream.
Enroll to become a Stream customer.
Share Stream with your friends, family and neighbors.
Get a bonus by helping 15 people enroll in Stream's energy services.
That's it. That's how you can get free energy from Stream.
Clean Energy
Each of us is responsible for the impact we leave on our planet. Perhaps you don't know it yet, but by simply being a Stream customer, you are helping the environment. If you want to go a step further, there are Green and Clean energy products available.
Stream purchases electricity from renewable sources such as hydro, solar and wind to give customers a responsible choice.
The company cares about the environment and do everything they can to make the planet a cleaner, safer place for the next generations. They contribute to the green movement, offering up to 100% clean energy and also providing Green and Clean energy.
Still not sure which company you should choose? No need to worry. There is still a lot more electricity plans and companies you can choose from. For more information, you can read it on our website. With our help, choosing electricity plan will not be a daunting task. In fact, we will help you find the best deal for you.